Dr. Florendo's Mission & Vision
The mission and vision of the Unlimited Wellness Institute is to be a source of guidance in health and life. It is a healing facility that provides references and information; and thereby, being a catalyst in allowing patients to learn how to master their health and well being so that they can live life to its full potential. Specialized solutions may consist of:
Specific Chiropractic Adjustments,
Oxygen,
Herbal Supplements,
Modalities (such as Muscle Stimulation, Ultrasound, Laser Therapy),
Detoxification,
Cleansing
and Weight Loss Programs.
The UWI is a family oriented, warm, caring and inspiring center and a launch for enhancing health transformations. The UWI is value driven and dedicated to the universal improvement of health, utilizing the latest technology in health care today. Dr. John G. Florendo is a man on a mission committed and focused in serving others and guiding those who value health, life and longevity.
A Personal Message From Dr. Florendo
"As a Chiropractor and facilitator of healing, with over 30 years of clinical experience, I understand that although our patients may be diagnosed with similar conditions, each may respond very differently to care. For this reason, I design a customized and specific plan of action to meet your needs, goals & unique health conditions. Many health issues are related to the nervous system. My goal is to find the cause of the problem. I look for nerve interference or Subluxations that disrupt the natural flow of messages or impulses from the brain. I also analyze your body's metabolic balance or chemistry that will enhance cellular repair from within. My specialized technique, Florendo Synchronized Healing Methodologies, will assist your body's ability to heal."

the 2015 Patients Choice Award for Chiropractic in Las Vegas
Yours in health, Dr. John G. Florendo Chiropractic Neurology
Some Of Our Successful Outcomes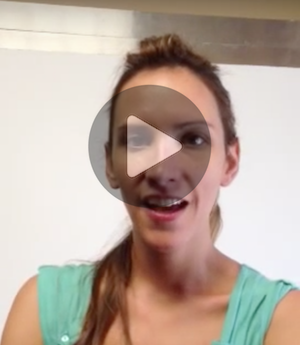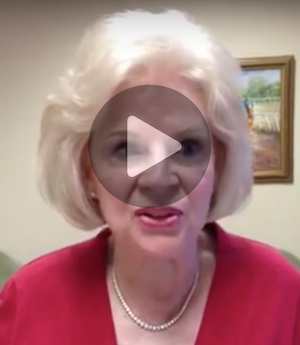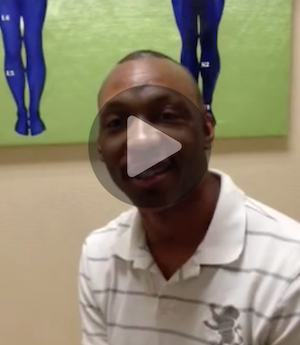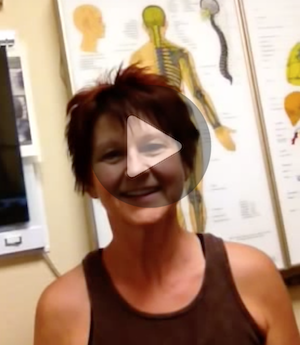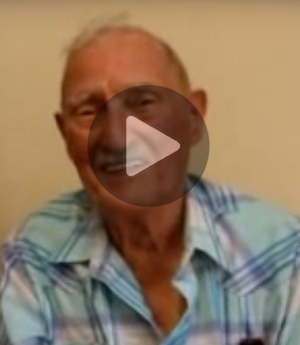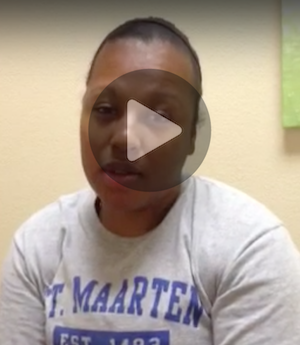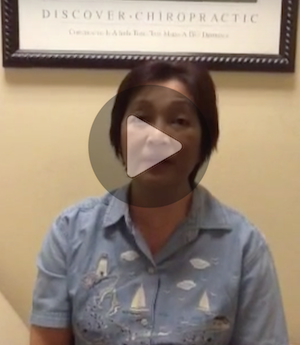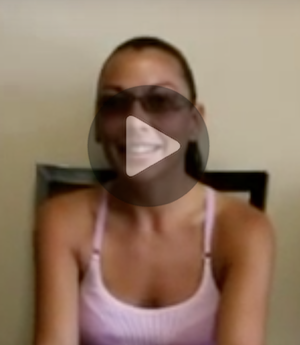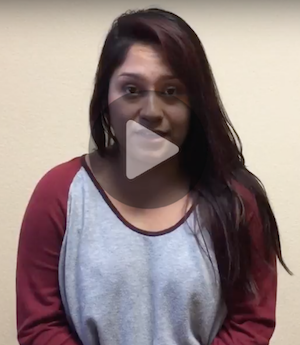 Click for more testimonials...